Your Selection Appointment is complete, your Building Approval has been issued, and Authority to Commence Construction letter has been received – so what happens now? This is a very exciting time for anyone building their dream home as construction can finally commence – Woohoo!
But what exactly does this mean for you? Can you visit the site? Do you receive progress updates?
We understand that every builder does things a bit differently, which is why we've outlined below exactly what you can expect during your On-Site Journey with us.
Step One: BUILD IT
Once you have supplied us with your Authority to Commence Construction letter we will notify you of your construction start date via email. You don't need to do anything unless advised so just sit back, relax, and enjoy the journey with us.
During construction you will be kept updated by your dedicated Customer Service Officer and invited to visit the site at three key stages of the building process to check you are happy with how things are progressing. The first stage being pre-plaster, second stage to confirm your tile layout and third stage just before handover is booked.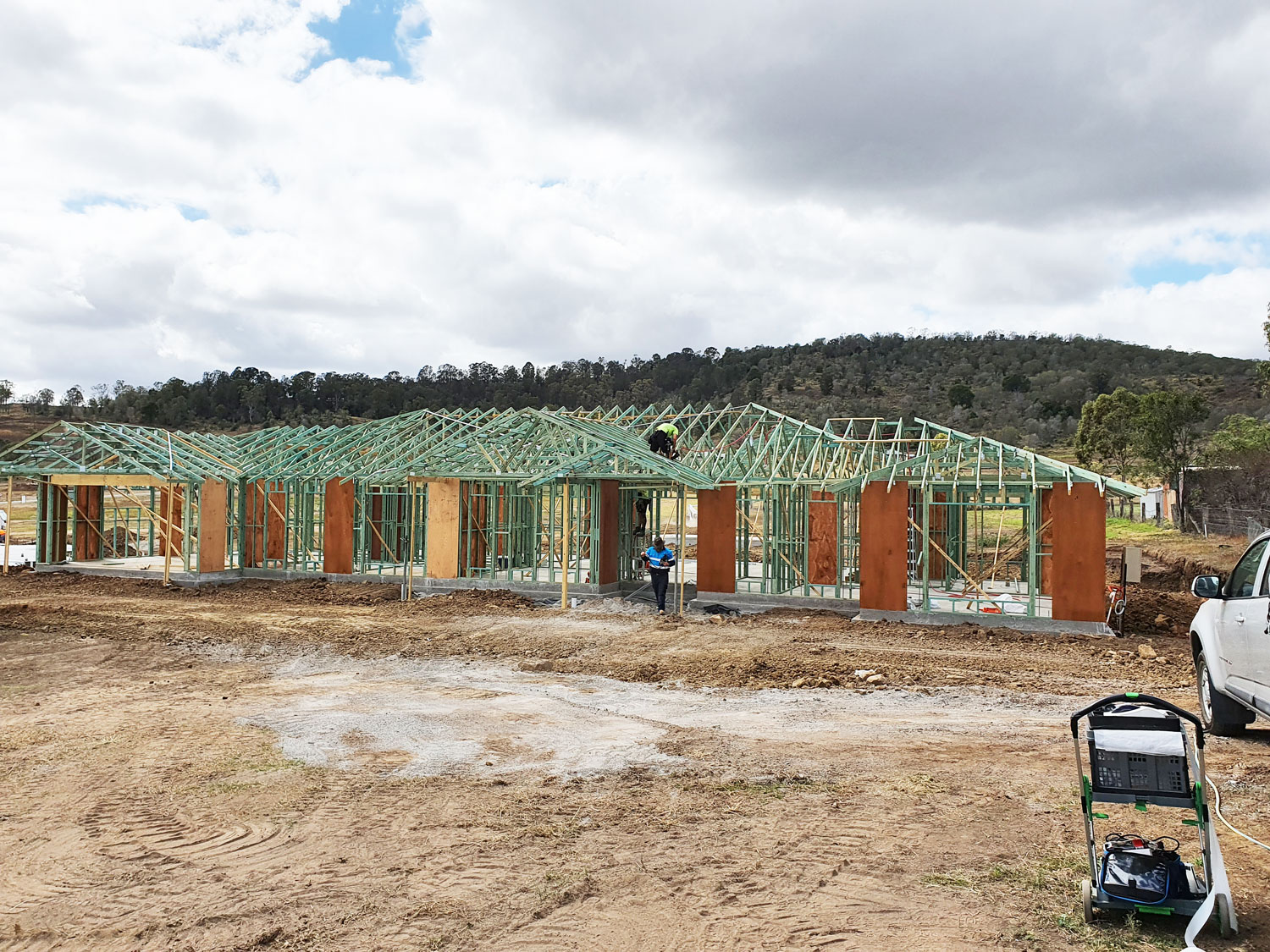 It's important to remember that you are not allowed on-site without your Site Supervisor present due to Health and Safety Regulations. Construction sites can be dangerous places and if anything should go wrong, someone may be harmed or your build quality and warranty may be compromised.
As part of our commitment to building quality homes for SE Queensland families we also have an 8 Step Quality Assurance Program to ensure your build is of the highest standard. This program includes independent inspections at key stages of construction and is why you can relax knowing that all regulations, approvals, and standards are being met.
We also have over 60 years combined building experience making us one of Queensland's most dependable and quality-driven home builders.
Our 8 Step Quality Assurance Program
Step 1: Slab inspection by Engineer
Step 2: Frame inspection by licensed Building Certifier
Step 3: First client on-site meeting to inspect electrical layout, plumbing and structure
Step 4: Second client on-site meeting with our Tiler and Site Supervisor to confirm tile layout
Step 5: A licensed Building Certifier then inspects your home and is provided with all certificates of works from our trades to ensure compliance with regulations and approvals
Step 6: Plumbing inspection is carried out by your local council
Step 7: Once construction is complete, one of our Senior Construction Managers will inspect the home and notify our Site Supervisor of any items that may need addressing
Step 8: You will then have a Client Presentation on-site meeting to make sure you're 100% happy with your new home before handover is booked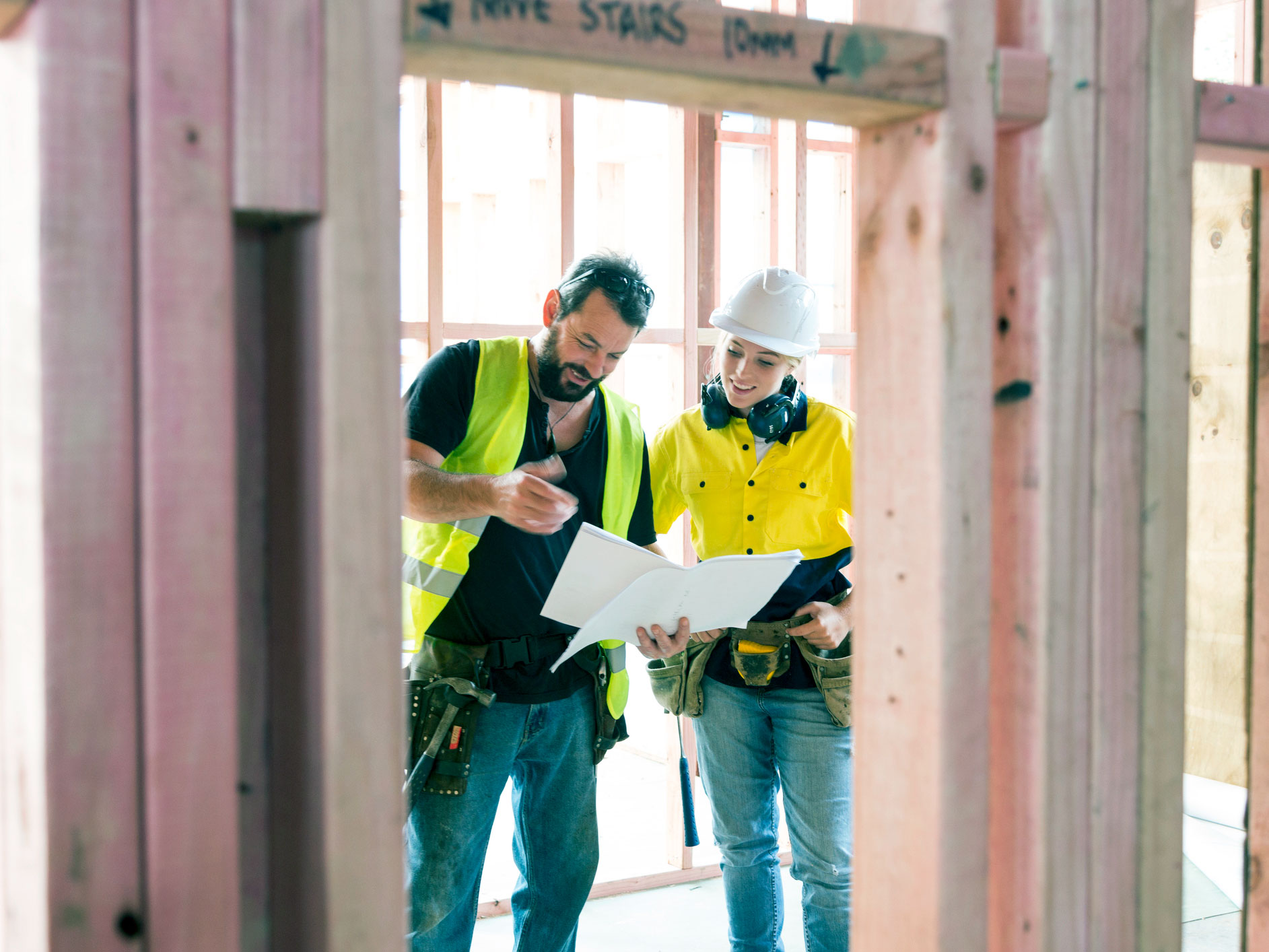 Step Two: MOVE INTO IT
That's right – your house is ready for handover!
Once all Quality Assurance Checks are complete and you're happy with your new home, a handover date is organised with your Site Supervisor and your new home is yours –
Congratulations!
But our service doesn't stop there.
To provide you with complete peace of mind while you settle in, all of our homes come with a 12 month warranty period which means if anything should arise we will attend to it as soon as possible.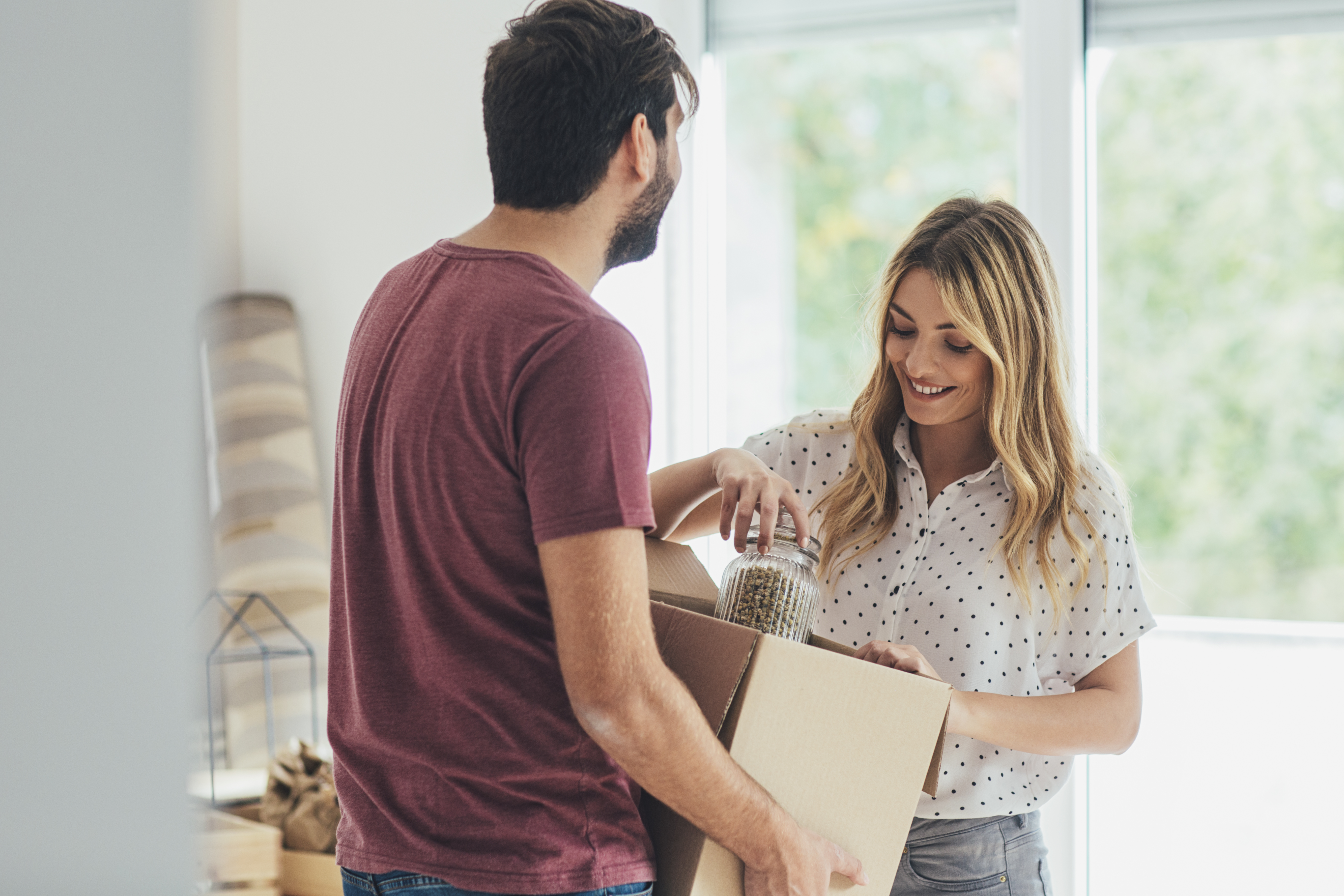 If you have any questions about your On-Site Journey or any part of the building process, just get in touch – we're here to help!
You may also like > Your Pre-Build Process