It's an exciting step when you decide to build. It marks the beginning of turning your years of hard work into a home you're proud to call your own.
We know home is a special place. It's where memories are made and your favourite people and things are kept safe. That's why we go the extra mile in making sure your home is everything you dreamed it would be.
To give you a better understanding about what your Pre-Build Journey with DRHomes will look like we've outlined the process below. If, however, you would like to talk in more detail about this process, our Home Coaches are more than happy to assist and are only a phone call or email away.
Step One: PLAN IT
Step one is all about discussing your new home vision with a DRHomes Home Coach. We will show you which designs or home and land packages will suit your needs and budget, along with what inclusions your home will come with as standard. If one of our floor plans doesn't quite suit your needs we are also more than happy to tweak it for you - just ask!
Your Home Coach will also explain what options you have when it comes to the fixtures and finishes of your home. Once these have been decided a New Home Estimate will be presented to you for review. If you're happy with this estimate we will request a small initial deposit (part of overall house price) so we can progress to drafting your plans and ordering all required siteworks reports and tests on your land.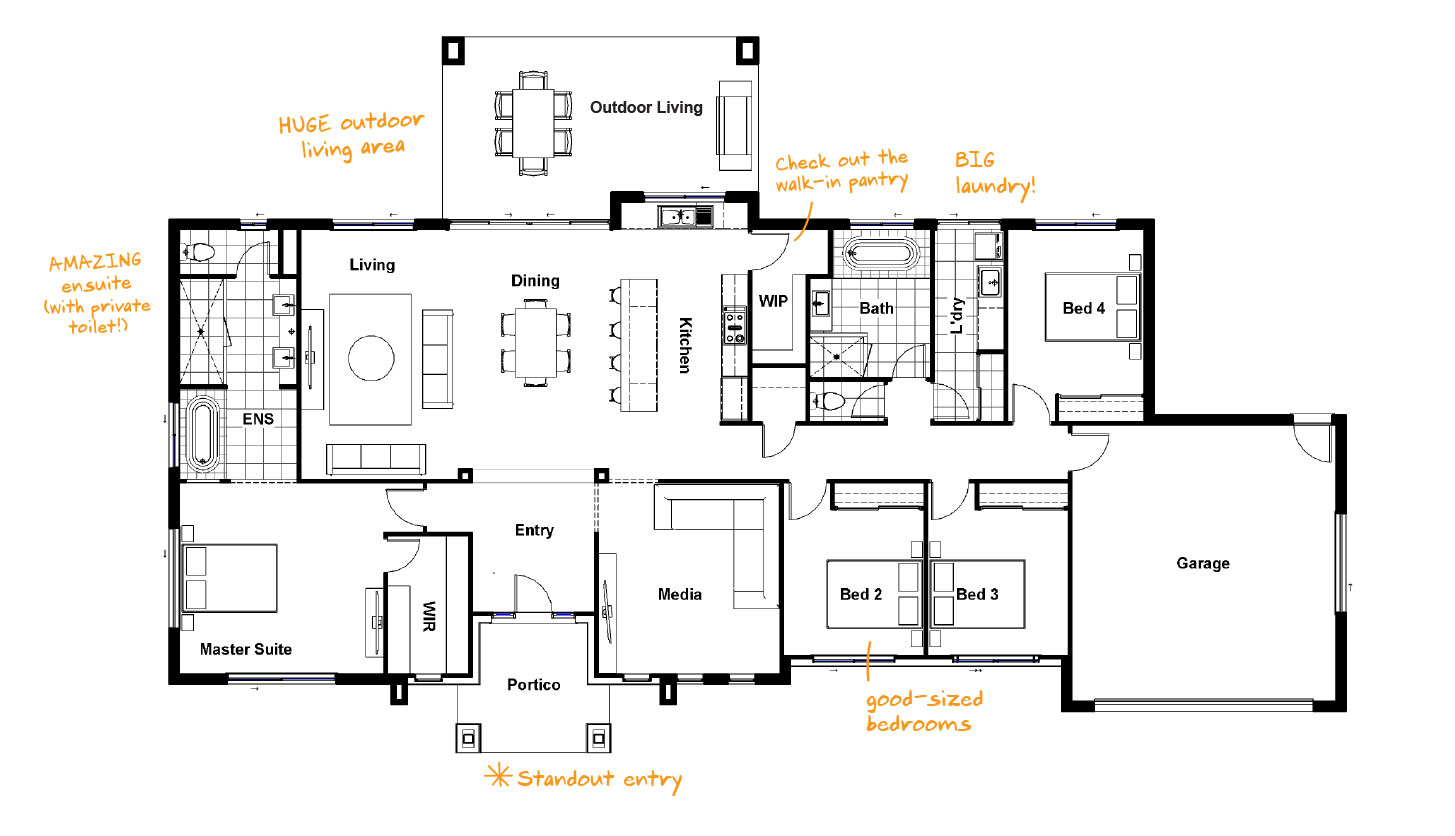 Step Two: LOVE IT
Once your Preliminary Plans are complete we will present these to you along with a New Home Proposal which will contain your confirmed pricing. Once you're happy with the plans and proposal we'll prepare your fixed price HIA Construction Contract and organise a signing appointment with your DRHomes Home Coach. (Don't worry if you haven't decided on your final fixtures and finishes yet. These can be confirmed at your Selection Appointment and then raised as a variation to your contract later on)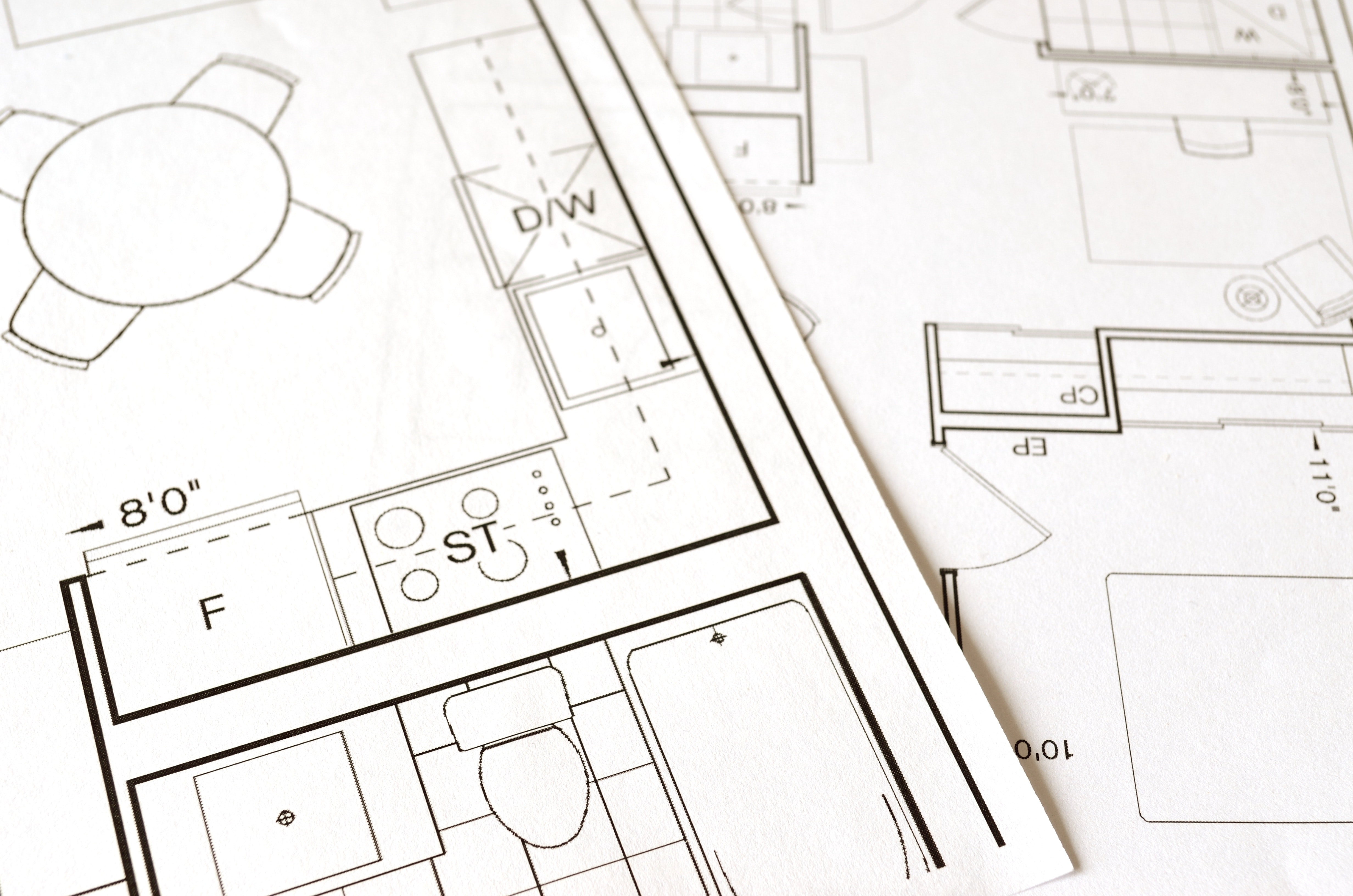 Step Three: STYLE IT
Now the really exciting part begins - you get to style your new home! As soon as your contract has been signed your Selection Appointment will be booked in at our Style Studio. This is where you select all of your paint colours, tiles, handles, tapware etc and make your home yours.
Sound like a few too many decisions to make? Never fear! You will have our qualified Style Consultant to guide you through the entire selection process.
Step Four: FINALISE IT
Once your Selection Appointment is complete you will need to provide proof of finance approval to us and pay the remainder of your 5% deposit. We will then finalise your Construction Plans and submit them to gain your Building Approval.
Your Construction Plans will contain all of your chosen fixtures and finishes so it's important to have these confirmed at your Selection Appointment. Once your Building Approval letter has been received you will need to show it to your lender. They will then issue you with an Authority to Commence Construction letter which means construction can begin! Hooray!
Get in Touch
If you have any questions about our building process, designs or inclusions simply get in touch. We're here to help.