Get the inside scoop on all the latest trends and tips from the home team
DRHomes response to COVID-19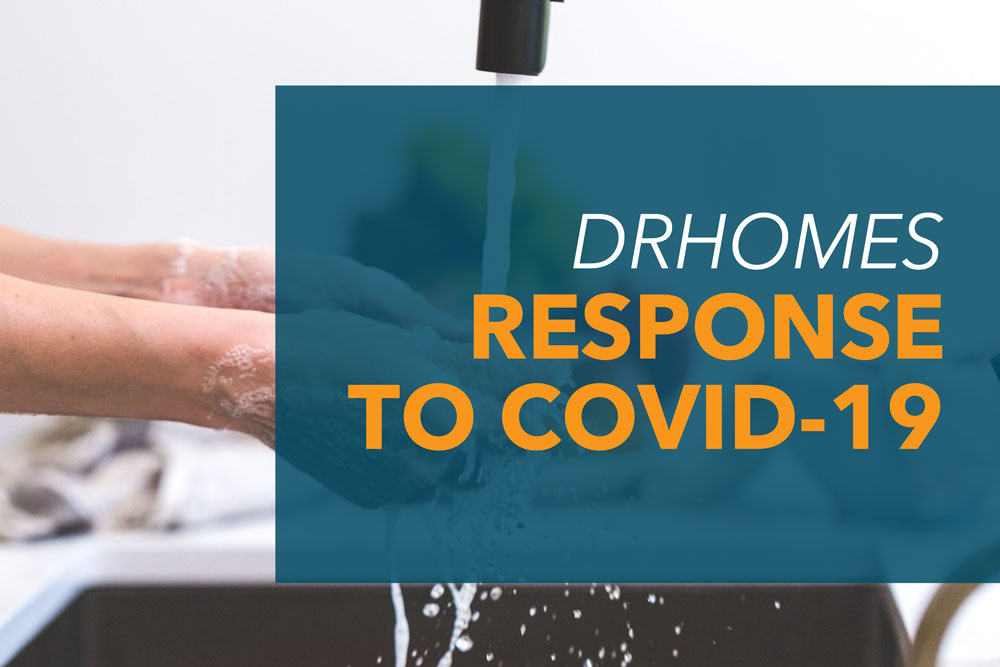 Our response to the current Coronavirus (COVID-19) outbreak.
Community
READ MORE
How to choose the perfect brick colour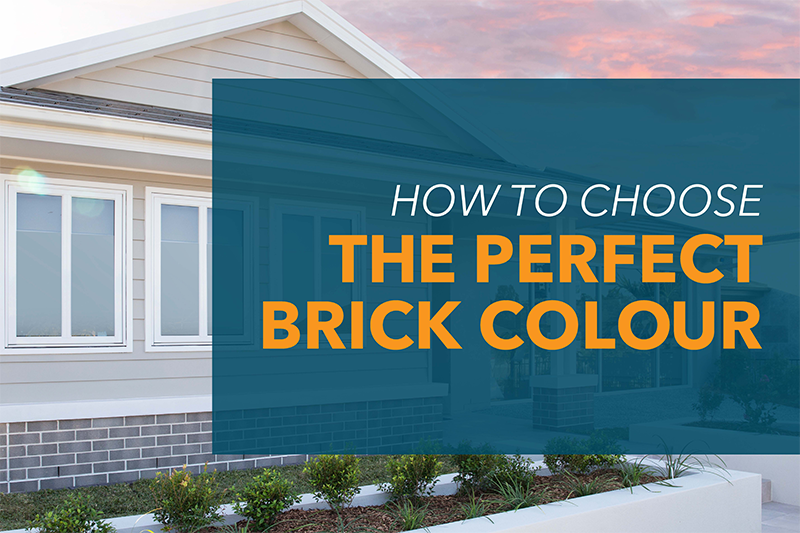 Choosing your new home's exterior colours can be a slightly overwhelming experience - but it doesn't have to be.
Here's how to choose the perfect shade of brick for your new DRHomes home...
Building
READ MORE