Get the inside scoop on all the latest trends and tips from the home team
Building vs Buying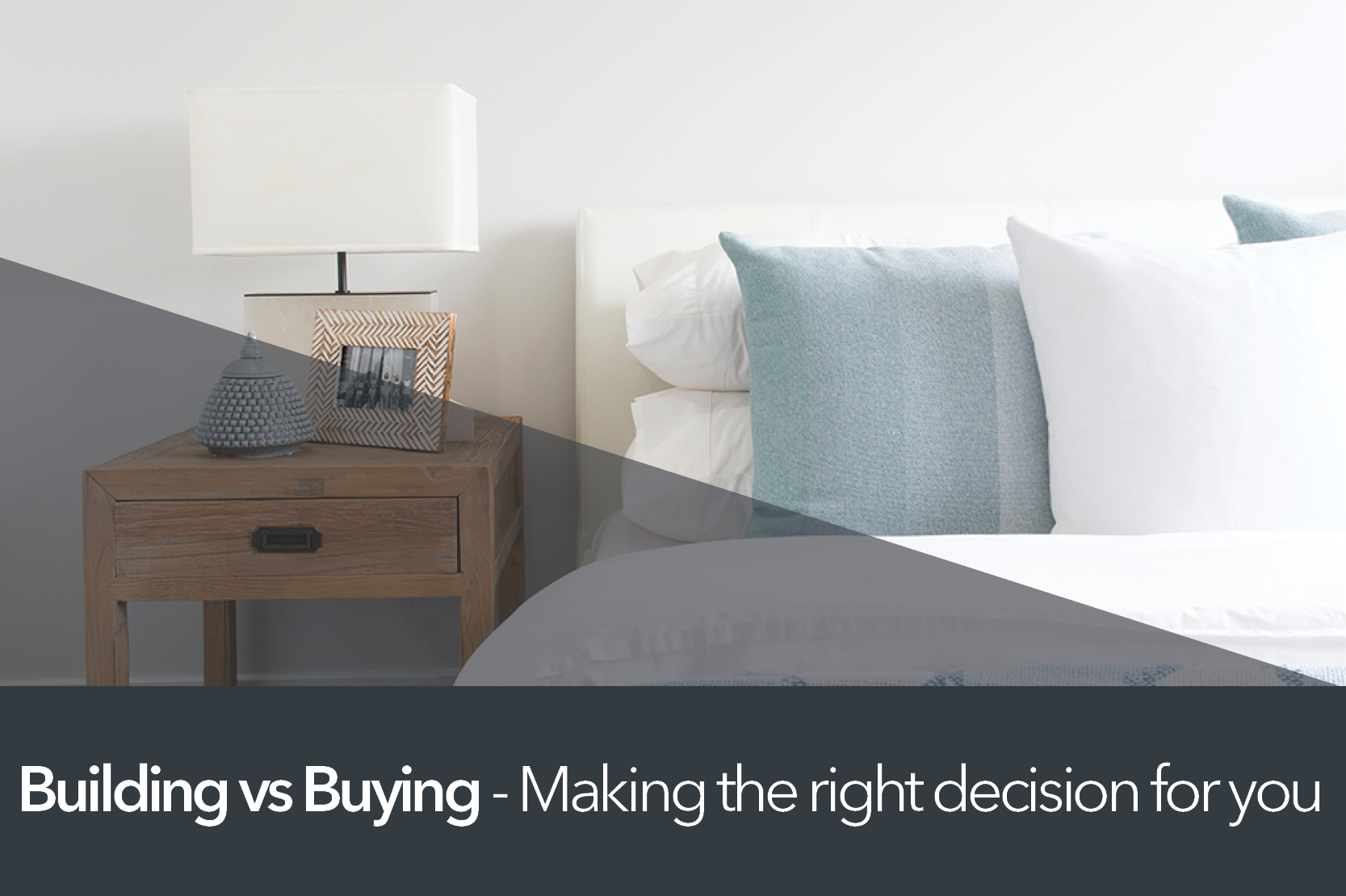 Weighing up your options?
Here's a few things to consider when making your purchase decision.
Community
READ MORE
Why you should consider an all-inclusive builder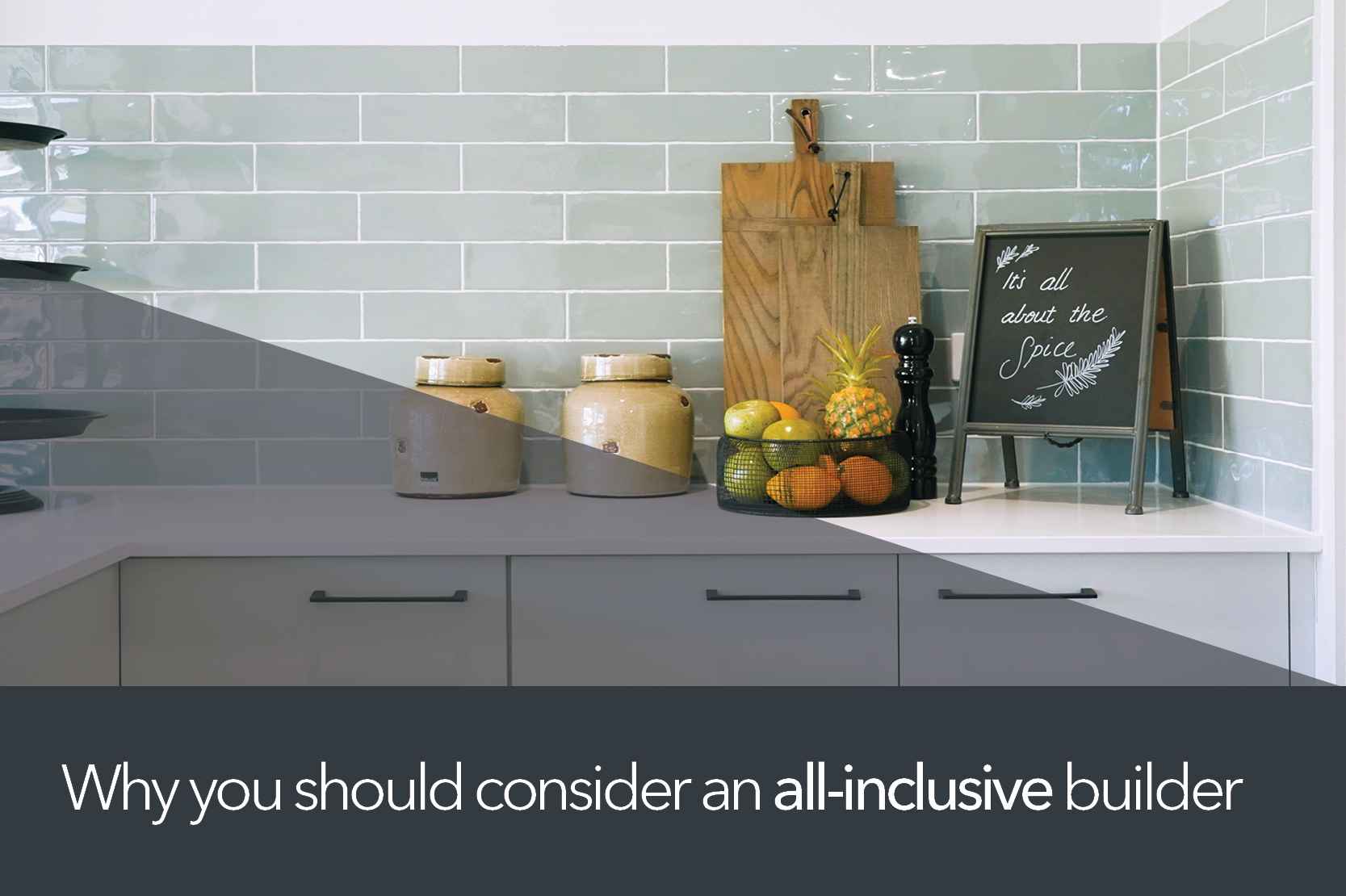 Starting your home build journey?
We're giving a run down on what you should consider on the road to choosing the right builder for your home.
Building
READ MORE