It's no secret that the property market has moved fast these last few months, with many environmental factors including the rise of interest rates at the forefront of our minds. So, if you've made the decision to now enter the market, how do you decide between building or buying an already established home? Let's look at the facts!
Complete freedom to design and personalise
This is the ultimate perk that we'll always come back to when it comes to building. When you make the decision to build, you're fully customising and designing to suit the lifestyle that you like best. There's no consideration or coordination needed for renovations, with a brand new home finished floor to ceiling with a floorplan you've selected. At DRHomes, we work with only the best selection of suppliers and brands to deliver the perfect balance of quality and style which you'll see with our HomestarterPlus and Elevate inclusions.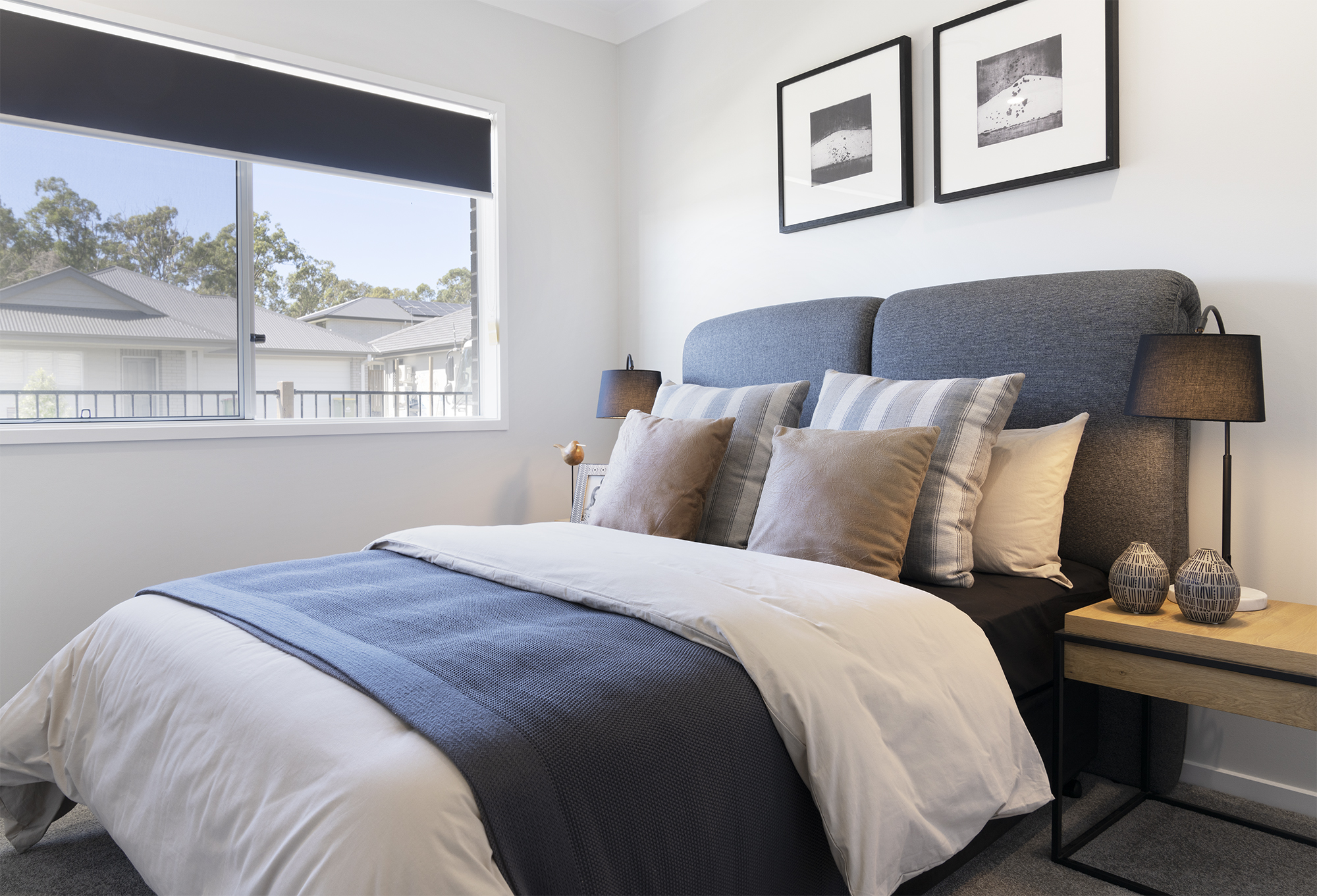 What's your timeframe?
We'll be honest, making the decision to build at the moment may mean you need to be a little more patient when it comes to timeframes – But we promise it'll be worth the wait. The process begins with securing your perfect block of land, checking in with the developer of its readiness and then selecting your home builder based on this. We recommend preparing a timeline of when you would ideally like to be living in your new home based on your wants and needs, and begin your planning based on this.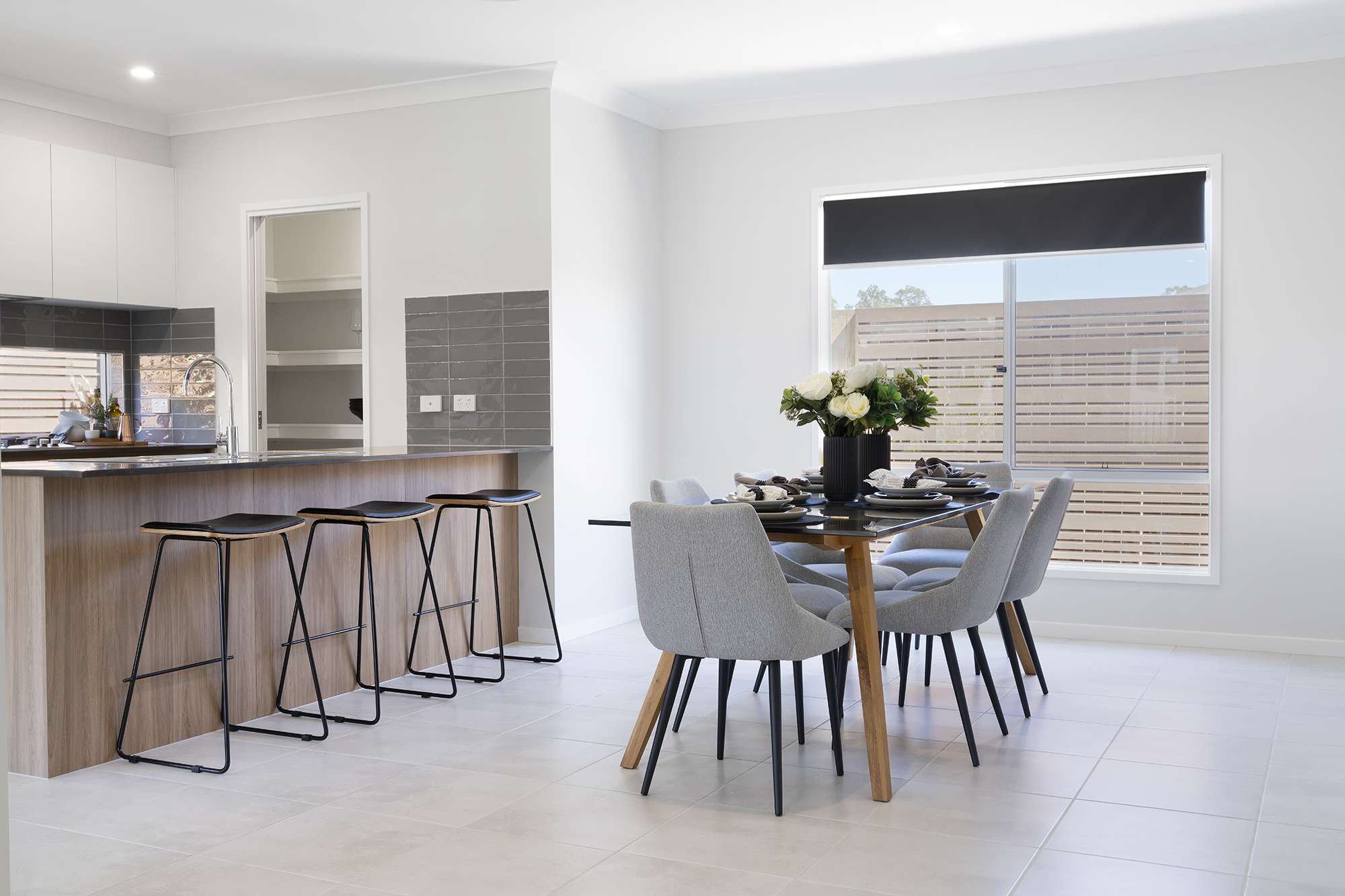 Stay within your budget
If budget is at the forefront of your mind, there are many options to consider that will keep you right on track! Keep up to date with the latest House & Land package releases, as this is the to finding a turn-key solution. Turn-key or fixed price packages are most desirable as they leave little-to-no room for costly surprises during the process.
We've got plenty of House & Land and House Only packages to get you started – take a look!
Don't forget to download some of our other helpful resources, including inclusions checklists to see what you value most when it comes to your future new home.