Acreage living is growing more popular by the minute, particularly right here in South-East Queensland, offering the potential for value or money and a unique lifestyle from investors to young couples, growing families and empty nesters.
The current market has been competitive in the last 18-24 months, giving a lot more reason to look at all the options when it comes to the location of your next home.
In this blog, we're breaking down some of our top-tier reasons to consider making the move to acreage living.
1. Oh-so much room! There will be so much room for growing families or simply being able to enjoy those hobbies that you love. Now you've got room for that boat or camper trailer – and that's just outside! Having enough room to make the most of your day will be just one of the many blessings of having an acreage home.
2. Time to grow a veggie garden! You'll have all the tools you need to do more of what you love. The feeling of living off of the land and growing your own fresh produce to share with your neighbourhood and extended local community is seriously underrated - and if a veggie patch isn't your thing, maybe pets are!
3. Quiet, serene landscapes With all that space comes the bonus of tranquillity away from neighbours and suburban street chaos. Trade motorbikes and traffic for the soothing sound of birds chirping and the tree leaves blowing in the distance.
4. Functional floorplans As we mentioned a key benefit above, with the extra space you'll have, there's also the flexibility that comes with creating a floorplan that works for your lifestyle. We're thinking a parents retreat with games, guest and children's rooms at the opposite ends of the home.
5. Get more for your money Alright, it depends on the location and how much land it is exactly that you're building on. But, building an acreage home can give you some serious value for money in exchange for a longer commute to CBD areas or major suburbs.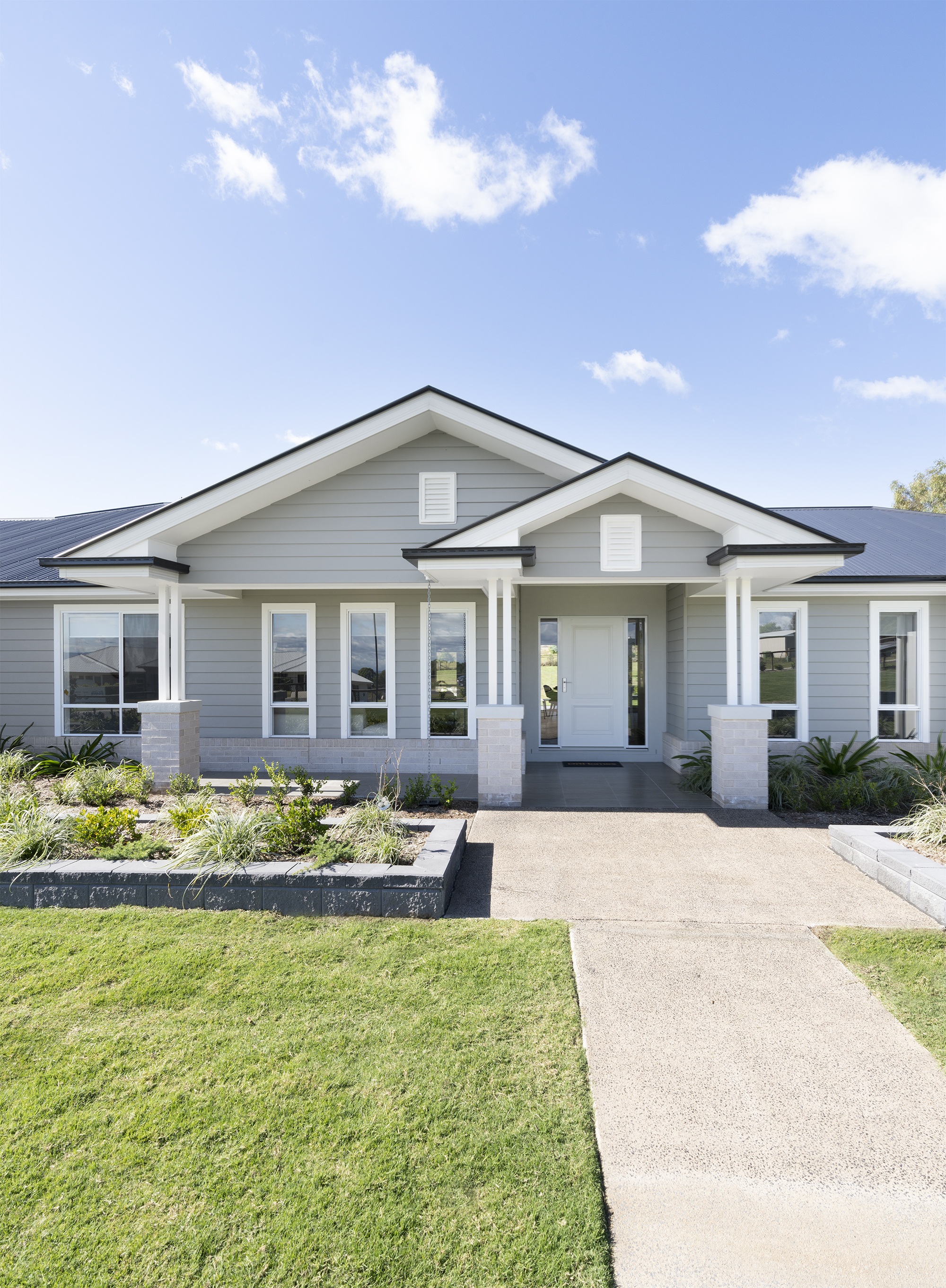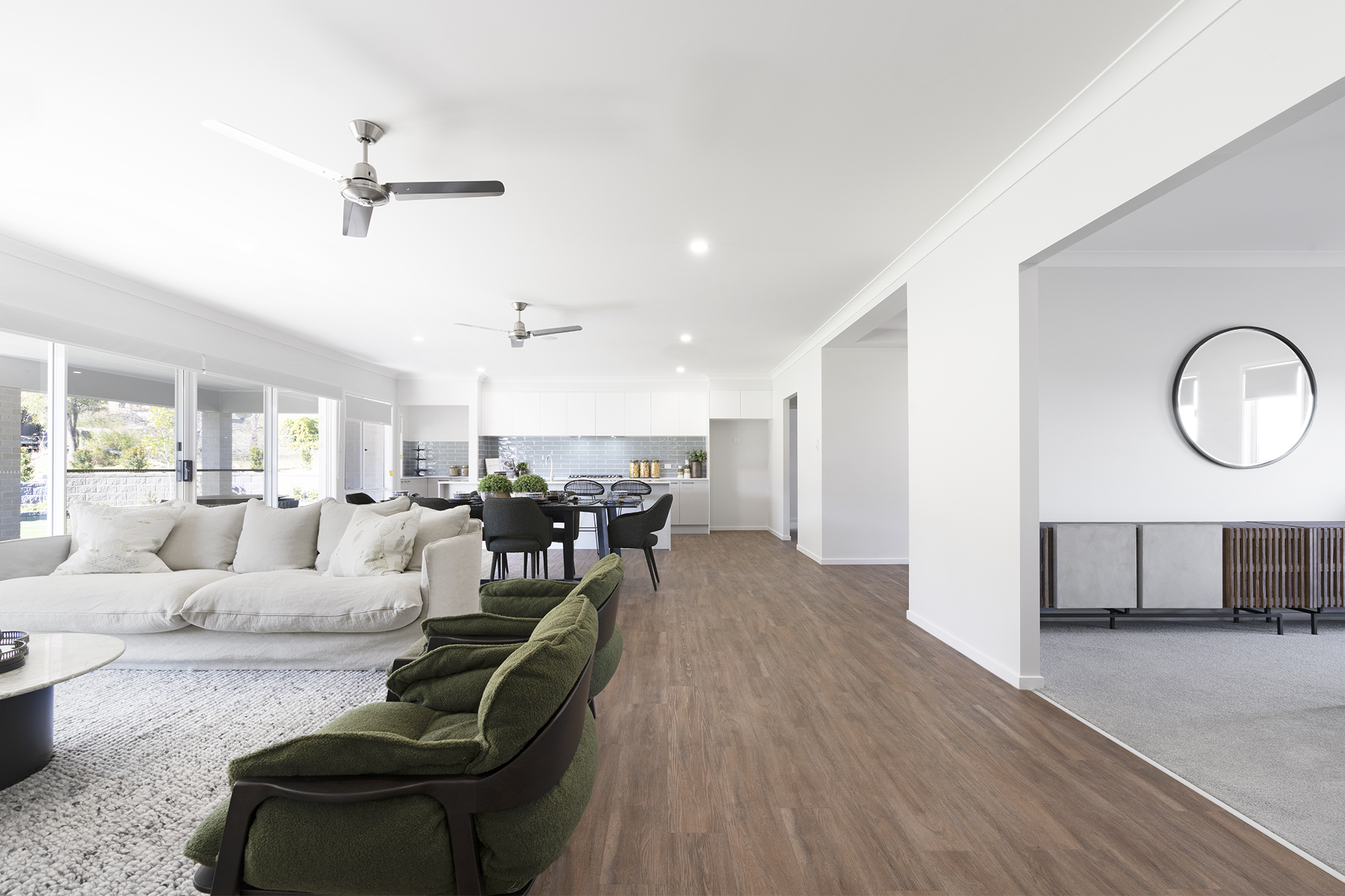 What's next? Time to find a home design that fits your family just right! We have acreage designs in our HomestarterPlus and Elevate ranges so that we can make your wish list come true while also staying on budget.
Find your dream acreage home design.