First impressions count, which is why choosing the right coloured brick for your home is so important. Every shade, no matter how subtle, will influence the style of your home and set the tone for the look you want.
Here are some of the colours available to you when you build your new home with us, from our preferred brick supplier PGH Bricks.
Greys
Grey has been the enduring favourite in all exterior colour schemes for the last few years, with no sign of slowing down. The most popular shades are closer to charcoal in tone, giving homes a dramatic, modern look. Coupled with off-white mortar and trims for a contemporary feel, or blended with mortars in muted grey tones, grey manages to look both modern and classic. Some of our favourites? Try Agave and Ginseng in the new Zen range from PGH Bricks.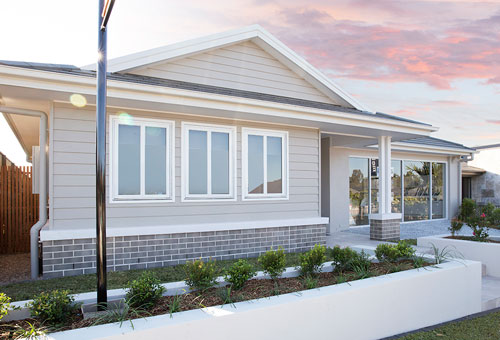 Whites
White bricks align with the recent shift to Coastal Scandi design. The simple, clean lines of white provide the perfect backdrop to landscaping as well as crispness to any exterior design theme. Using white bricks instead of a white-washed paint is a low maintenance option and allows the finish to keep its pristine purity. Consider Perisher in the Lifestyle range, or Salt in the Zen range for a soft, muted colour.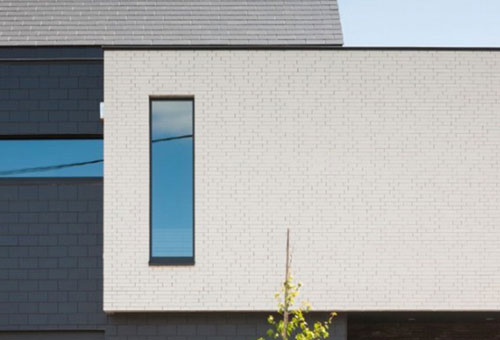 Metallics
Every home needs a touch of bling – subtly, of course. While a full house built of metallic bricks can make a strong statement (see The Block in 2017), many homeowners like to play it safe by blending metallic bricks with plain for a delicately textured effect. Our favourite metallics include Titanium, a deep charcoal shade, and Platinum for a more sophisticated coastal theme - both are available from PGH Bricks' Metallic Collection.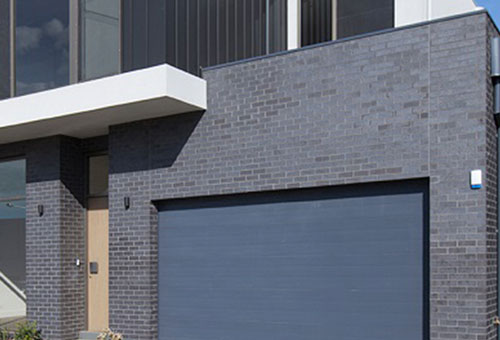 For more information about what brick options you have when building with us simply get in touch or visit one of our displays.
This blog post first appeared on the PGH Bricks blog (The Wall).