Building your first home in Queensland should be a joyful experience, and that's why at DRHomes we are committed to being honest and transparent about pricing, inclusions, and the entire building process. With DRHomes you also have the piece of mind that you're building with an award-winning builder with over 40+ years' experience.
If you're a first home buyer or on a budget, Homestarter Plus combines smart functionality with thoughtful inclusions to deliver a complete home that really stacks up.
With a range of colour palettes and finishes to choose from as standard, you can have fun adding your style to your home without adding a cent to the price.
With two, three and four-bedroom options, Homestarter Plus homes are finished with all the things you'd expect in a home (but are often left out) like floor coverings, flyscreens, and window blinds, as well inclusions you might not expect like a Solar Power System and inverter, stone kitchen benchtops.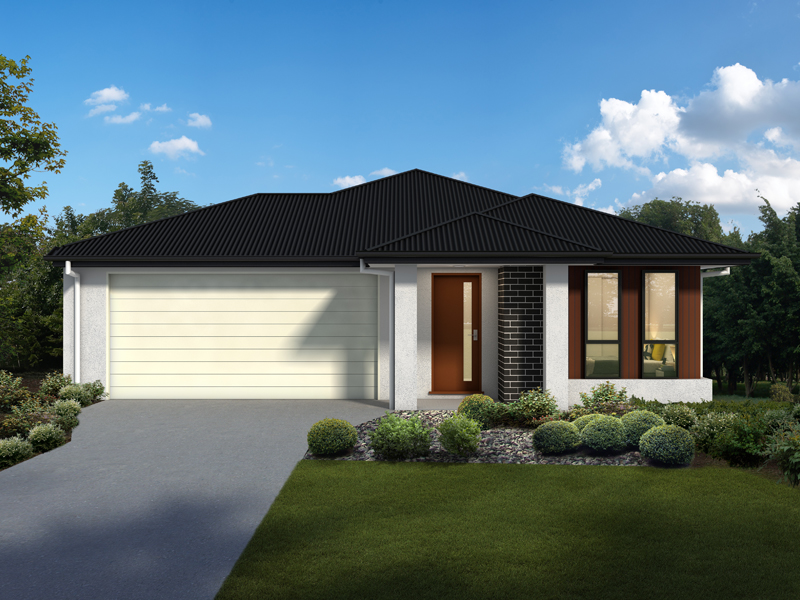 The Queensland Government is committed to helping Queenslanders get into their own home sooner.
The Queensland first homeowner's grant provides first-time home buyers an extra bit of help to get into the market sooner.
Until 30 June, those eligible, can receive $30,000 towards buying or building your new home, valued less than $750,000!
Visit the Queensland Government/Treasury website for more information:
Homeowner grants - Queensland Treasury
Explore the range and you'll see that Homestarter Plus comes with all this, plus so much more.