Get the inside scoop on all the latest trends and tips from the home team
Southaven 27 - A WINNING DISPLAY HOME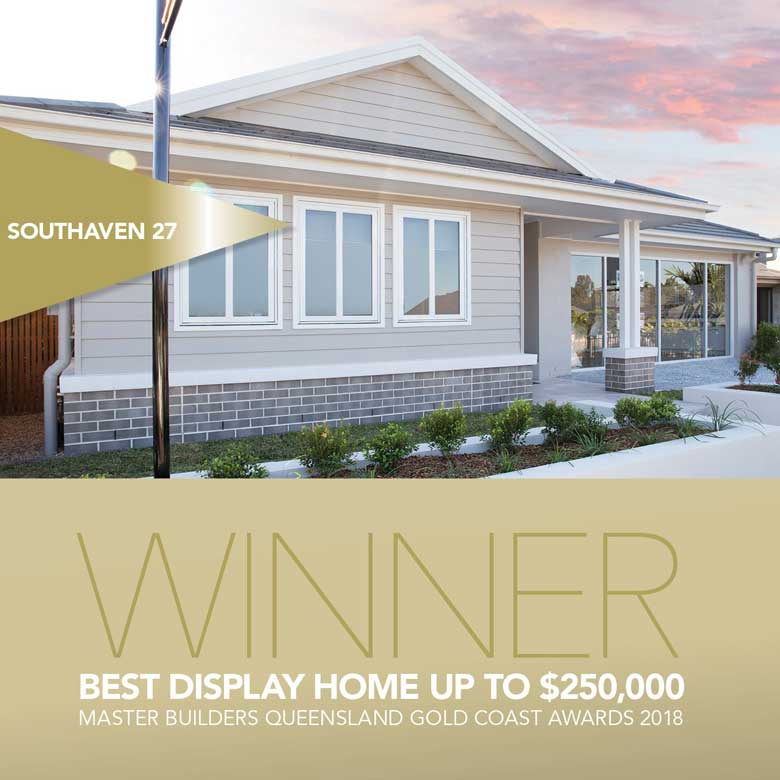 Find out what made the DRHomes Southaven 27 a Master Builders QLD winning display home.
Display Home
READ MORE
TO MAKE THE MOVE TO ACREAGE OR TO NOT MAKE THE MOVE?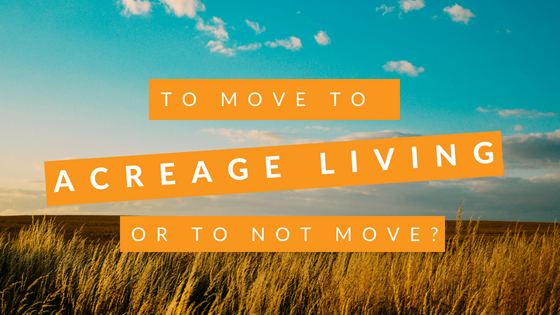 As a home builder with many acreage designs, we have seen the ups and downs of acreage owner life from the sidelines and even experienced some as owners ourselves. With this plethora of experience we have taken the time to really knuckle down into what we believe to be a tip top information guide for new acreage buyers living around Brisbane, Ipswich, Logan & Sunshine Coast.
Community
READ MORE